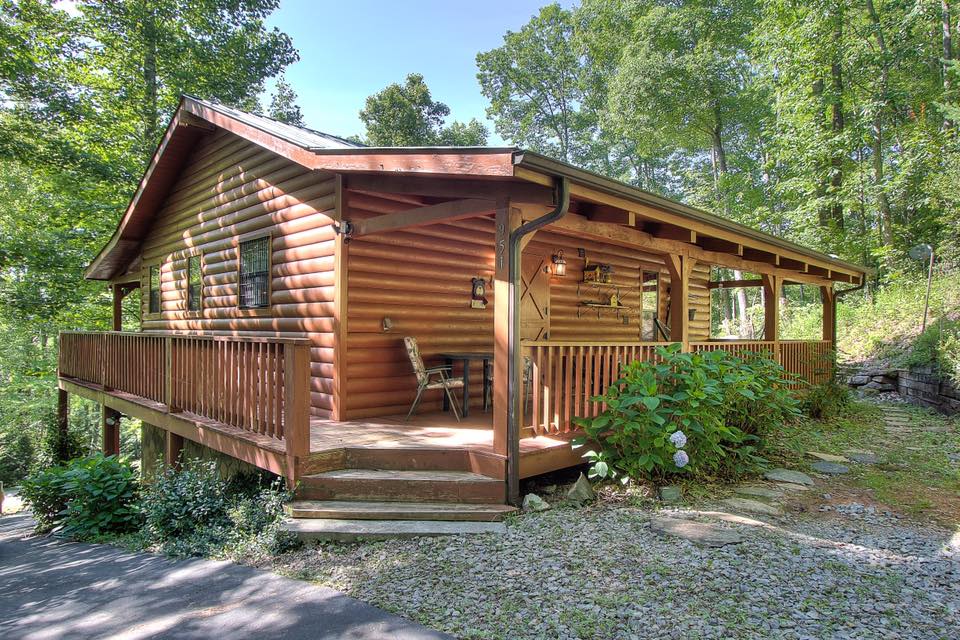 Welcome to Simply Serene Cabin Rentals!
Our beautiful log cabins are Located in the mountains of Cosby, TN. Take a deep breath, sit back, relax and enjoy the peace and quiet! The cabins are just a few short miles from the entrance to The Great Smoky Mountain National Park and Cosby Campground. While visiting don't miss the splendor of the numerous hiking trails from Cosby to Greenbrier, Gatlinburg and Big Creek, NC. There is so much to see and do.
Outdoor adventures such as fishing, rafting and zip lines are just minutes from our cabins. For the shopper in all of us, stay local and visit the quaint little handmade shops in Cosby or head to downtown Gatlinburg 30 minutes away.
Our cabins are privately owned and maintained. Relax and forget about your troubles. Enjoy the peacefulness and serenity of your cabin at the foot of the smokies.